In the past decade, we've started to see dramatic changes in the photography industry, influenced for the most part by the improvements in smartphone technology and because of social media.
Photography is less about creative expression and more about grabbing attention, which is why the current photography trends are largely about being innovative, cutting-edge, and bold.
As an art, photography has also always reflected the loudest trends in our society, bringing us some interesting themes of diversity and environmentalism in 2020.
So below, we've listed a few of the trends we predict will gain momentum in 2020.
1. Authentic and candid portraits
Authenticity was a buzzword throughout 2019 and this year, we'll be seeing the candid trend creep through into the visual arts.
The stilted days of carefully composed travel photos are coming to an end as people rebel against the images of perfection you find on social media.
Photography in 2020 will reflect a trending desire for more realness and emotion.
This trend towards "realness" will result in less posing and more candid photography, as well as fewer touch-ups, effects, and filters in post-processing.
We could even see photography trending towards hyperrealistic, documentary-style photography, accentuating beautiful imperfection.
2. Vertical imagery and portrait mode
Influenced by smartphone technology and native social media formats, the photography world is increasingly embracing the portrait mode as the preferred orientation.
Attention-grabbing vibrant colours are predicted to be big in 2020; look out for bold colours such as saturated orange and purple.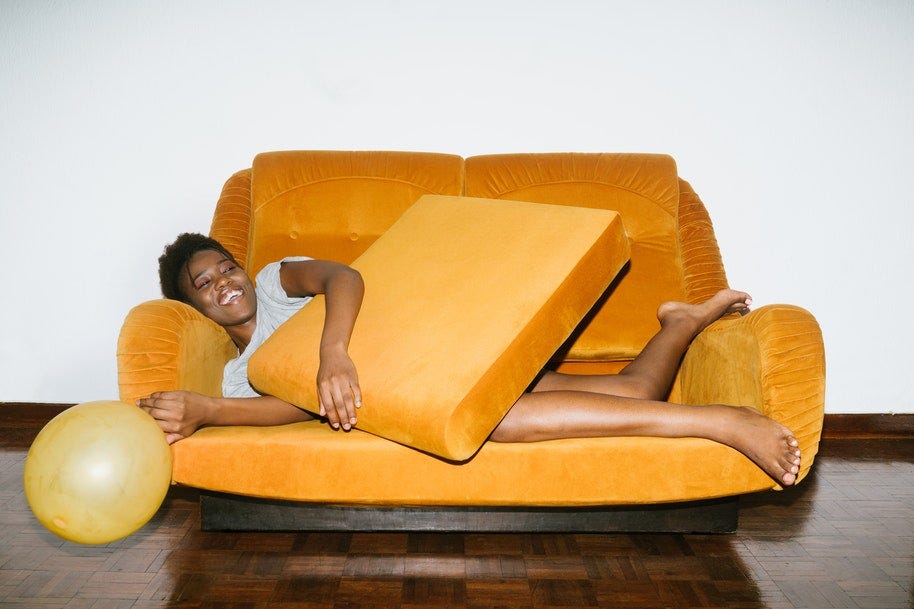 Alternatively, find colour-intense subjects, such as graffiti, wall paintings, and other vivid designs in your surroundings.
Shutterstock predicted 2020 colour trends that reflect the deep richness of Blue Hour, with three "hot" colours for 2020:
Lush lava (#FF450) – a burning red
Aqua Menthe (#7FFFD4) – a luminous green
Phantom Blue (#191970) – a strong blue
With a rise in environmental activism, nature is set to have a greater presence in photography in 2020.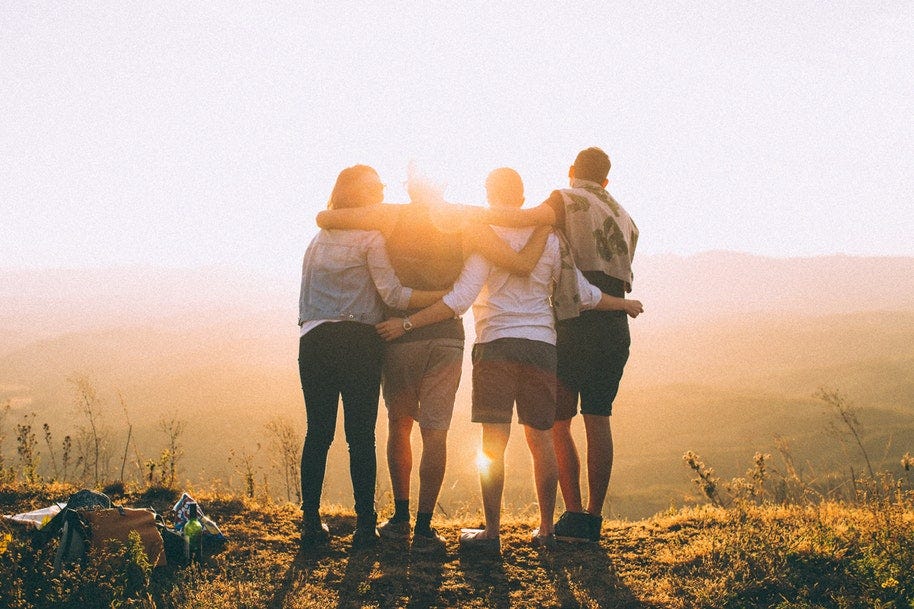 "Going green" in photography can mean anything from heading outside for environmental photography to featuring natural elements in stills and product photography.
This trend instils harmony and tranquillity in scenes while adding soft background elements.
Immersive photography such as 360 photography is perhaps the newest mode of visual expression. Reflecting the trend in virtual reality, it's starting to gain momentum.
360 photography refers to videos and photos that cover a 360-degree spectrum, so they pull you into a scene and allow you to see it from every angle.
Great for street photography, landscape photography, and especially real estate photography, 360 photography allows people to feel as if they were inside the scene and gives them the autonomy to move about as they wish.
Drones are becoming more advanced and yet cheaper, making them accessible to more and more people.
While there are restrictions on where drones can be flown, drone photography is going to become invaluable for events photography (especially wedding photography), as well as for travel.
2020 is the year for reversing stereotypes in photography. Photographers will be looking to create better collages of human portraits, with diverse representation and inclusivity.
In everything from billboard photos and catalogues to social media, there will be a greater depiction of body types, genders, orientations, and racial diversities.
Cinemagraphs are still images with a suggestion of motion in just one element (for example, in the swaying of grass or the gentle movement of water).
In an increasingly digital and visual world, people are looking for more opportunities to have their work stand out.
Cinemagraphs are surprising and unpredictable, providing enough visual interest to capture people's attention. Great for websites and visual social media like Instagram, cinemagraphs have a big part to play in the future of visual art.