Long gone are the days when people would show their holiday snaps with slides and a projection screen. Videos are THE media of choice for the 21st century.
Whether you want to be the next best vlogger, you're interested in creating videos for marketing, or you just want to make your holidays come alive for your family, you'll never regret learning how to make videos.
Of course, making a video isn't just about turning on a camcorder or DSLR. A lot of the magic happens before and after you actually shoot the footage.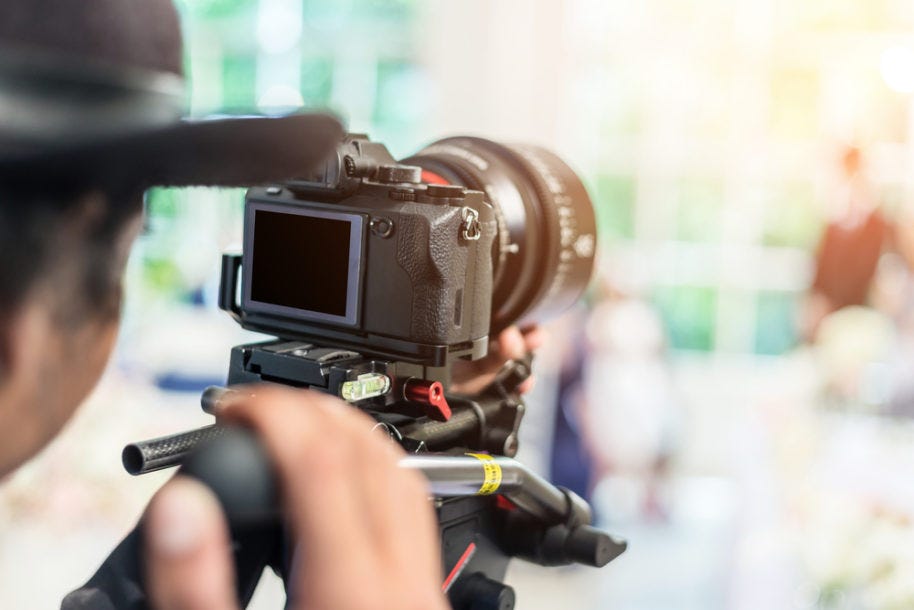 So here are some simple steps to make sure you create a memorable video, whatever the purpose.
The best videos tell a story – and it's nearly impossible to do that without a bit of planning.
A storyboard brings together your script (if necessary) alongside a list of shots you need to tell the story.
Sometimes you only have one chance to get the shot, perhaps because you only have a limited amount of time with people or in a destination.
Having a storyboard ensures you have all the footage you need to cover every point before you wrap up filming and start editing.
There are a host of tips to help you capture the most mesmerising footage for your video.
One of the most important things is to ensure you have a tripod or gimbal to capture smooth footage – unless you're deliberately going for the handheld camera effect worthy of The Blair Witch Project.
You can snap up some of our other tips with this useful post about video-making with DSLRs or find out how to create successful vlogs.
Editing your video footage
There are many simple apps along with free and paid video editing software options to help you make your video on a computer.
Video editing software
To edit your video, you're going to need video editing software. While most laptops and computers come with native video editors (iMovie for Apple and Video Editor for Windows), many third-party apps offer a host of special features, such as colour corrections, object removal, and more.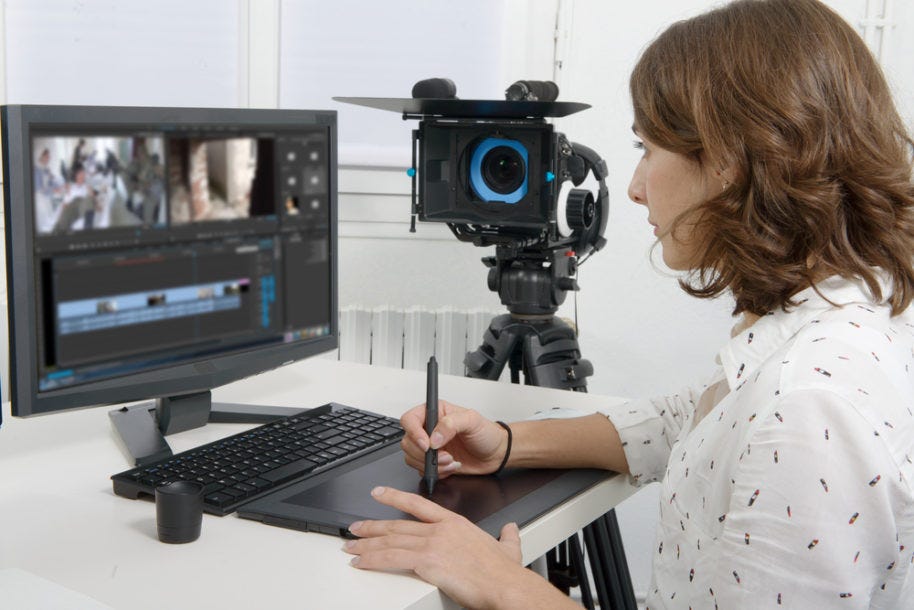 There are some great free desktop video editing programs, including Da Vinci Resolve by Black Magic, Quik by GoPro, and Shotcut.
If you want to up your game and turn pro, paid video editing software such as Adobe Premiere Pro is the preferred software weapon of choice for professionals (or Apple Final Cut Pro for Mac owners).
The trick to creating videos is making it seamless – which isn't always easy when you have choppy audio that doesn't fit from one scene to the next.
An easy workaround is to mute the original audio and overlay your video with one smooth audio clip, which could incorporate voiceovers, music, or even cool sound effects.
Be careful when dealing with music – you don't want to infringe on any copyright licences. Some music will need to be credited; other artists demand payment.
Some free stock music and audio websites include YouTube Audio Library, FreeSound, and Bensound.
Once you're satisfied with your video, it's time to put it out there in the world. You may just want to show it to family and friends in an intimate setting.
If not, why not share the video with your community on Facebook? Or upload it to YouTube for a wider audience.